2020 Finals
From NHRL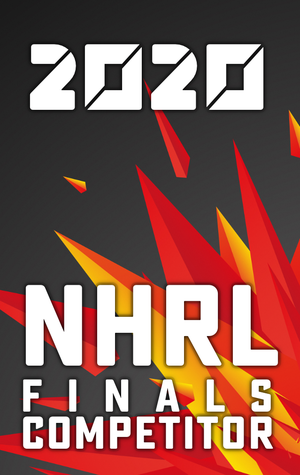 The 2020 NHRL Finals will be held on Saturday December 12th 2020 with the first matches beginning at 11:30 AM EST. Competitors in the finals must have finished in the top four from any of the earlier events help in 2020. These competitors are specifically invited to compete for one final time in 2020 with the winner of the event receiving 10,000 dollars in prize money.
2020 Finals Details
How to watch the event
Specifics
When: 11:30am December 12th 2020
Classes: 3lb
Final Bracket
Finals Competitors
Jan 18th
July 18th
July 19th
September 19th
November 21st
Safety
Covid
We will be taking social distancing precautions during this event. Only competitors will be allowed. Only those fighting should be near the arena. This will be our 4th event during covid and we are hoping to keep a spotless record.
You must wear a mask
Get tested before you come if you can
Follow the CT Travel Guidelines
There will be no spectators at this event.